Online Photo Editor &
Custom Web Search
FREE!
Ezy Photo Tab is not available on your current browser. Please download Firefox and install the extension to get quick link access to photo editing resources and custom search from your browser. Create collages, logos, videos & more.
Edit photos like a Pro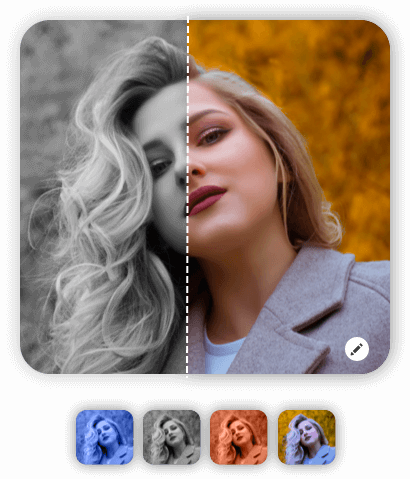 Design Unique Logo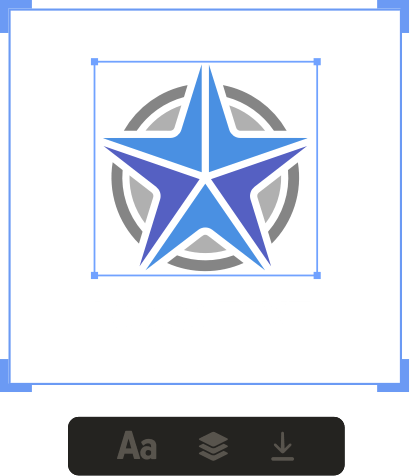 Customize Your Images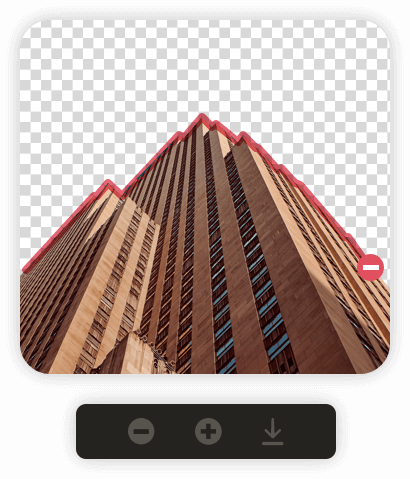 Create Photo Collages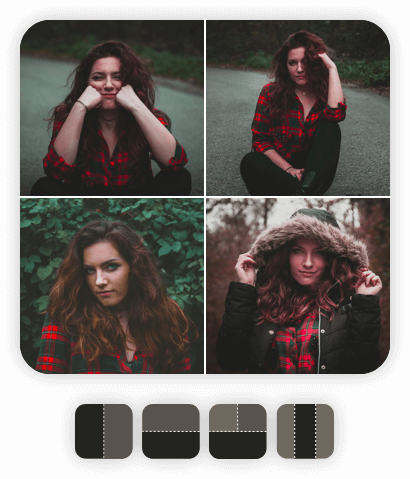 Broadcast Quality Videos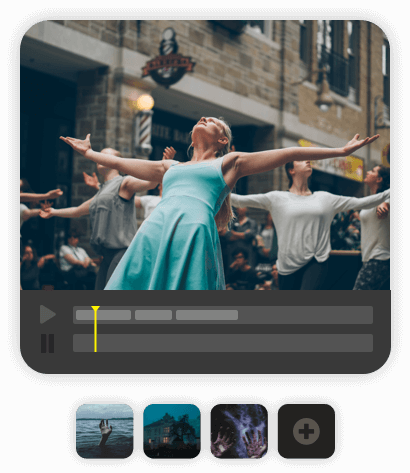 Need more reasons to install Ezy Photo Tab?
Advanced Editing
Choose your image, browse & select the right tool, apply filters, explore different color choices and more with quick link access to useful editing resources.
PRODUCT NOT AVAILABLE
Instant photo editor
Editing images is now easier and faster with Ezy Photo Tab. Select your photo and crop or rotate it directly using a tool on your new tab.
PRODUCT NOT AVAILABLE
Get Custom Web Search
Along with a quick link to websites that let you edit photos, videos and find images, Ezy Photo Tab & Custom Web Search gives you access to a new web search experience.
PRODUCT NOT AVAILABLE