Edit Photos &
Videos Online FREE!
Enjoy quick link access to these features and additional offers along with custom web search on your new tab. Add the Chrome™ extension.
Edit photos like a Pro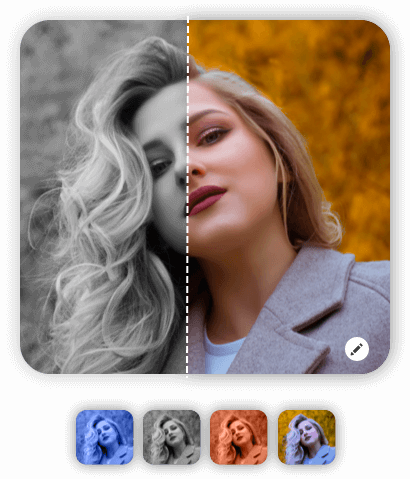 Design Unique Logo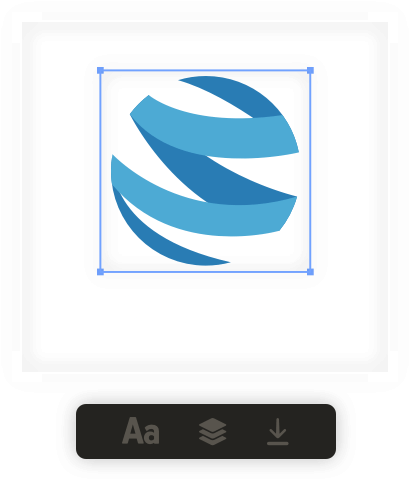 Customize Your Images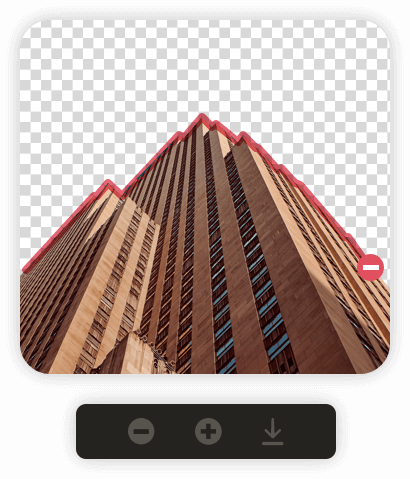 Create Photo Collages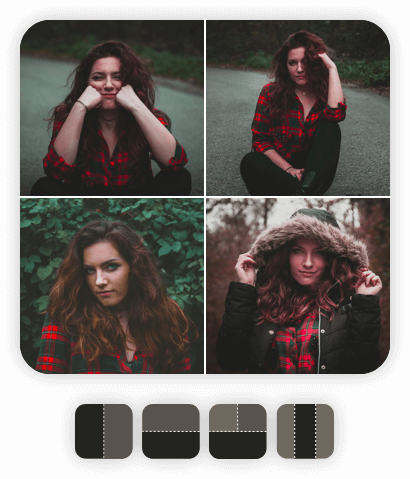 Broadcast Quality Videos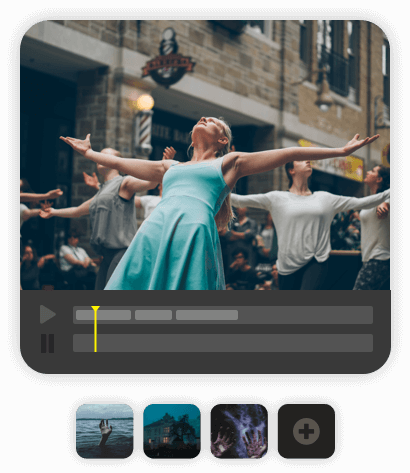 Need more reasons to install Ezy Photo Tab?
Photo Editing Tips for Stunning Photographs
Stylize photos, experiment with the settings, speed up the editing processes and more. Easily learn tips and tricks that will amp up your photography. Get the app and improve your photo editing skills.
CONTINUE
Download HD Images for Free
Looking for high quality pictures for your next project? Ezy Photo Tab makes your search faster. Browse a library of high-resolution images that you can download for free
CONTINUE
Latest Weather
Updates
Along with quick links to websites that let you edit photos, videos, find images and look up editing tips, Ezy Photo Tab provides live daily weather updates on your New Tab.
CONTINUE